Over 20 years of studying and teaching Islam and the Arabic language, Abu Rayhana Abdul-Hakim has authored the 5 part Arabic course entitled "The Beneficial Fundamentals in Learning The Arabic Language" with the goal of enabling students to become proficient in the Arabic language.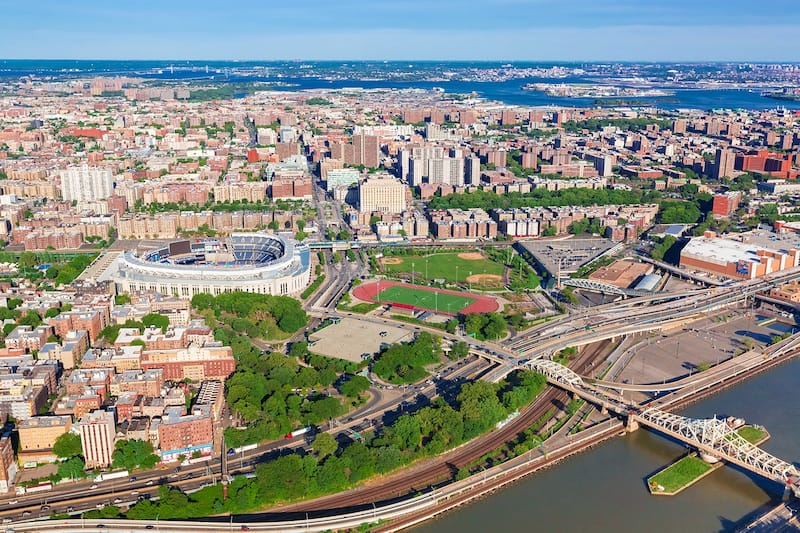 Abdul-Hakim Kamil is a native of New York City by way of the Bronx where he grew up in a Muslim family. His father Ahmad died unexpectedly before Abdul-Hakim's second year after birth. His interest to study Arabic began in his early twenties. One fateful day while cleaning a file cabinet in the masjid he attended located in Harlem, he found a sheet of paper with the Arabic pronouns written on it, dated in 1971. Words could not describe his astonishment when he saw his father's name written at the top of it. This sparked his interest to learn Arabic. 
Then, in 1998 at the age of twenty-nine, he travelled to Yemen in pursuit of Arabic and Islamic studies where he eventually resided for over twenty years. During his first year he lived in the capital city of Sanaa, where he struggled learning Arabic on his own, without a teacher. Within one year, he became proficient in the language, however he annoyed and harassed the people in the masjid inquiring about the meanings of words, phrases, and sentences. Once he learned Arabic, he was fortunate to study at the School of Hadith in the village of Damaaj. There, he memorized the Quran and embarked upon Islamic studies.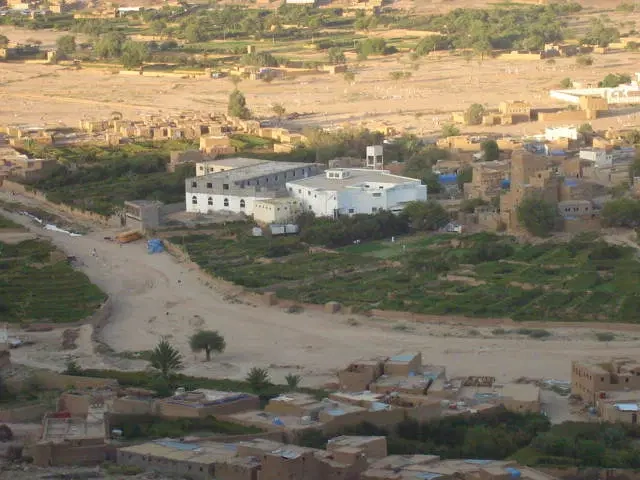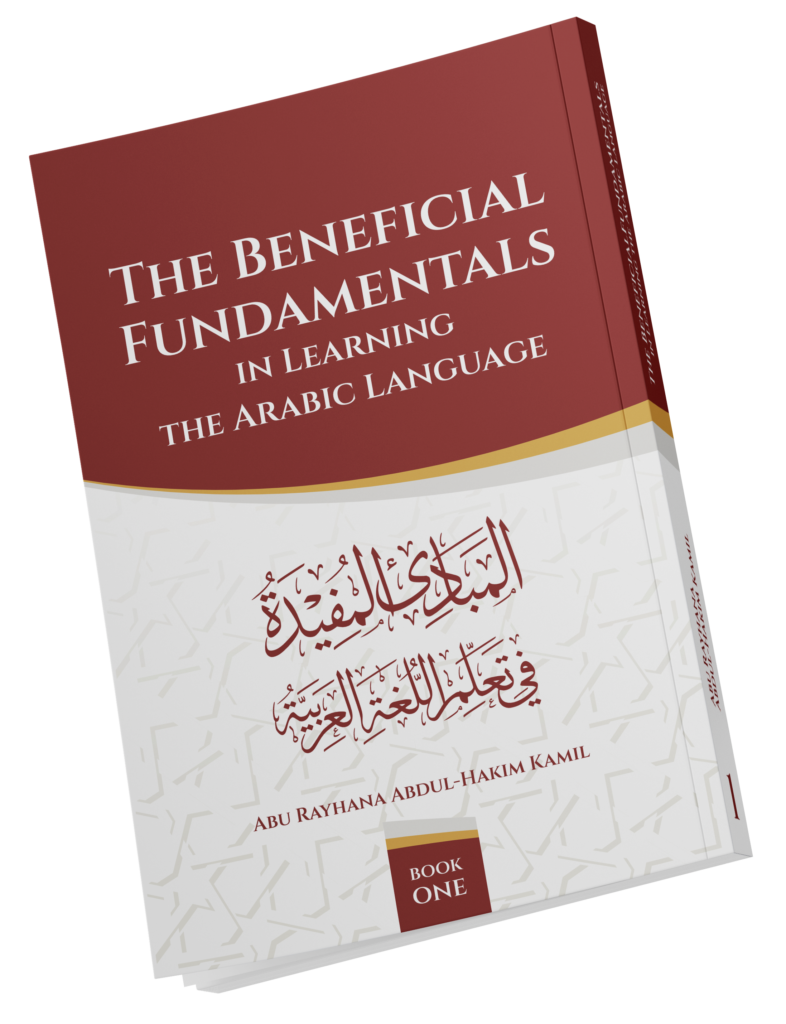 Teaching Non-Arab Speakers
Upon his arrival, he found many of the non-Arab students struggling to learn Arabic and become proficient. Many of them became overwhelmed by these difficulties and eventually abandoned their studies. He observed these difficulties primarily stemmed from faulty study habits along with many deficiencies he found in the books that were written to teach Arabic. This encouraged him to write what became a 5-book curriculum that simplified learning Arabic with proficiency titled "The Beneficial Fundamentals in Learning the Arabic Language". 
For over fifteen years, he has taught students from various parts of the world such as America, Britain, Canada, Russia, India, Africa and other places. Dozens of students have completed this curriculum and established a fluent understanding of the language, enabling them to pursue Islamic studies.
This fourth edition is a fully colored, beautifully formatted book. Complete with vowel marks on all Arabic terms to simplify reading, charts and illustrations, a detailed table of contents, and a comprehensive dictionary. Available in ebook and paperback versions.